12 Eclectic Pieces of Contemporary Egyptian Art
Listicles
Konafa Team
3 months ago
Most people associate Egyptian art with that of Ancient Egypt — but that's like thinking the only spot worth seeing in Egypt is the Pyramids. The following artists showcase the vast talent we have in contemporary Egyptian art.
1. Artist: Reda Abdelrahman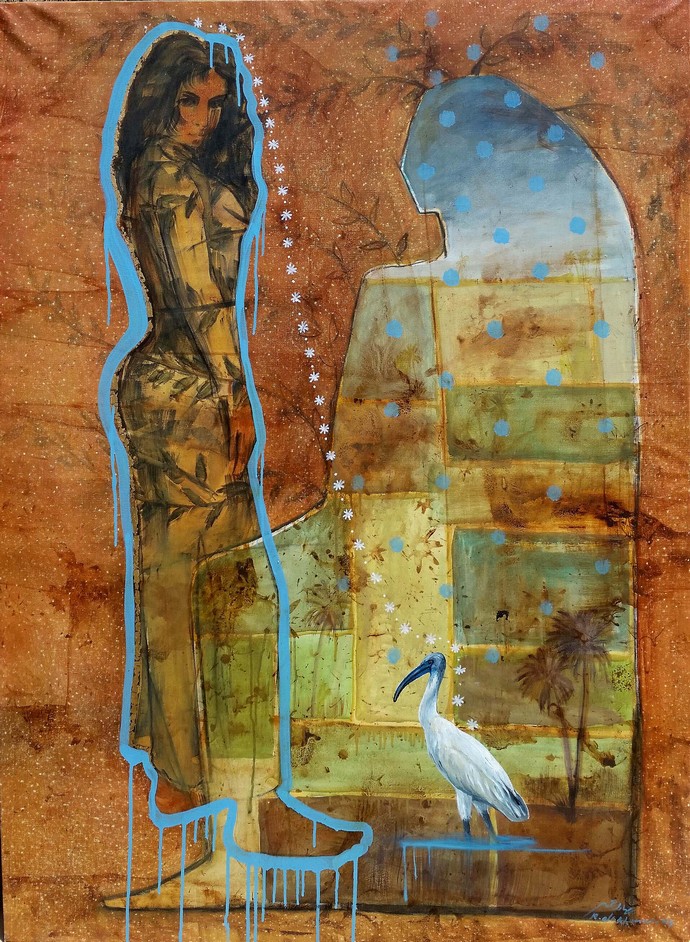 2. "Crossing The Windows". Artist: Ahmad Farid
3. Artist: Ahmed Kassim
4. "The Family". Artist: Gihan Suleiman
5. "The Breadseller". Artist: George Bahgoury
6. Artist: Emad Rizk
7. Artist: Seif Wanly
8. Artist: Mahmoud Said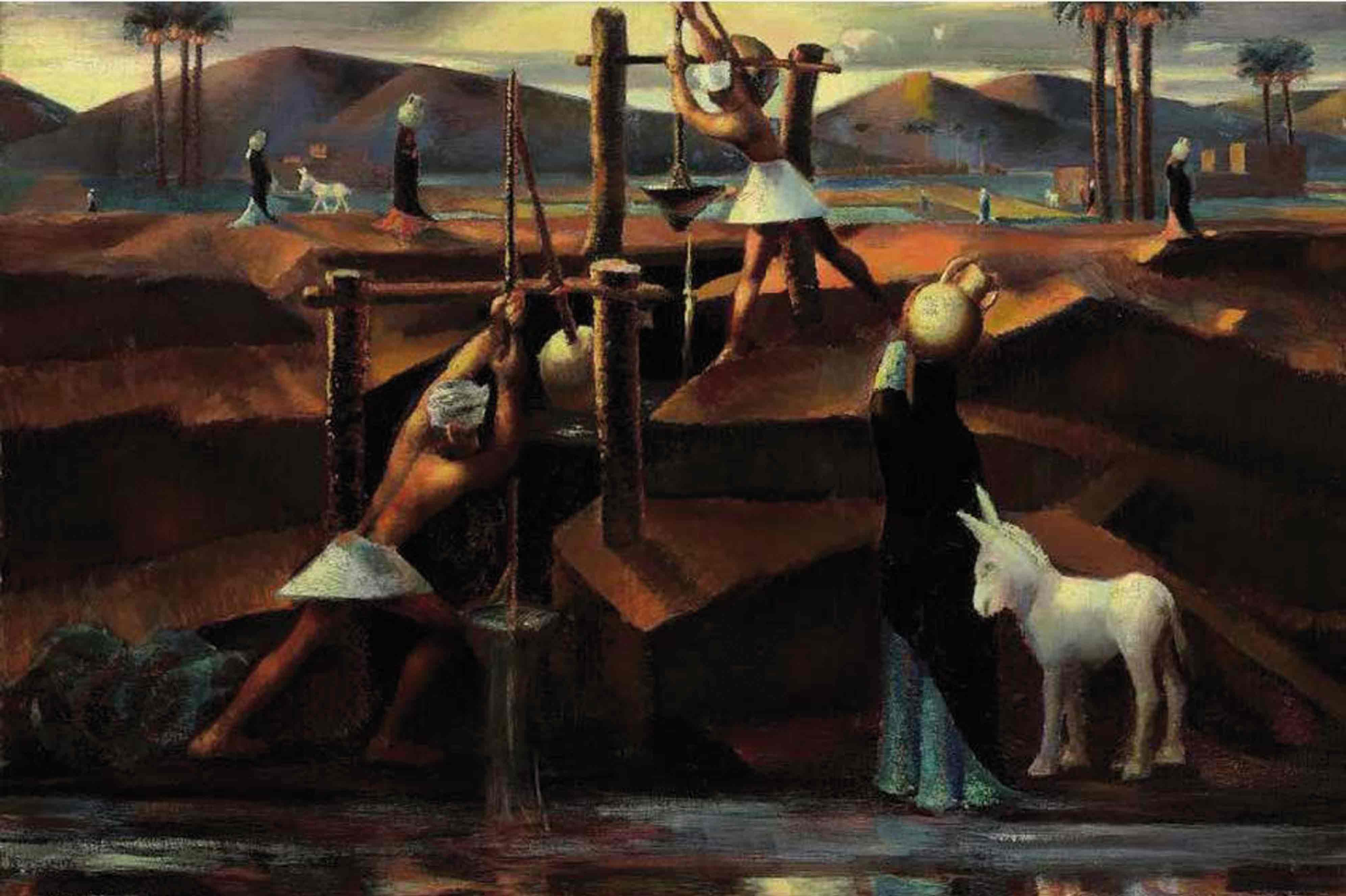 9. Artist: Riham El Shamy
9. Artist: Maryam Mughal
10. Artist: Hussein Bicar
11. "At The Window". Artist: Omar El Nagdi
12. Artist: Taher Abdelazim
380
LET US INTO YOUR INBOX.
WE PROMISE WE'LL BE GOOD.