13 Life Lessons To Learn From The Show 'The Office'
Listicles
Amr Moussa
2 months ago
The Office is an American comedy series that first aired in 2005. Even if you're not a big fan of sitcoms or comedy shows, this one might change your mind. Here's a list of life lessons you'll learn while watching the show… and please note that you're missing out on a lot.
1. They right way to know who your real friend is.
2. Don't be afraid of trying new things or you'll live to regret it. 

3. You are not like anyone else. You're special. Know your worth.
4. There's no specific time for ice cream. Always give yourself a treat.
5. Think wisely before making a decision. Get the best out of your choices.
6. Stay away from racism.
7. It's okay if you don't get the movie "The Inception".
8. It's alright… All coworkers are idiots.
9. In case you don't like your Secret Santa at work.
10. Some people use abbreviations they don't understand. Deal with it.

11. Give yourself room for improvisation.
12. The perfect answer for "What are your points of weakness?"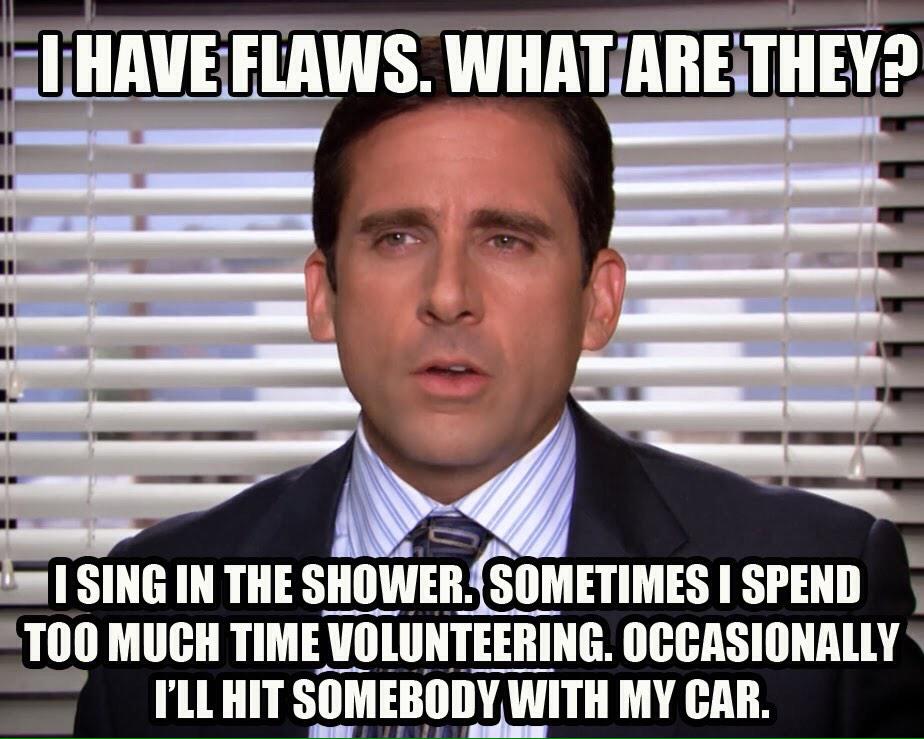 13. Save bullets for the ones you hate the most; you'll need them one day.

302
LET US INTO YOUR INBOX.
WE PROMISE WE'LL BE GOOD.