15 Beautiful Paintings Inspired By The City Of Jerusalem
Listicles
Konafa Team
3 months ago
Jerusalem has been on our minds these days, so we decided to take a look at some of the beautiful art the city has inspired over the years, created by people of all nationalities and all religions. The delicate beauty of Jerusalem has been depicted by artists for centuries, and we know that Palestinian capital won't stop inspiring anytime soon. 
1. Dome of the Rock by Amani Al Hajeri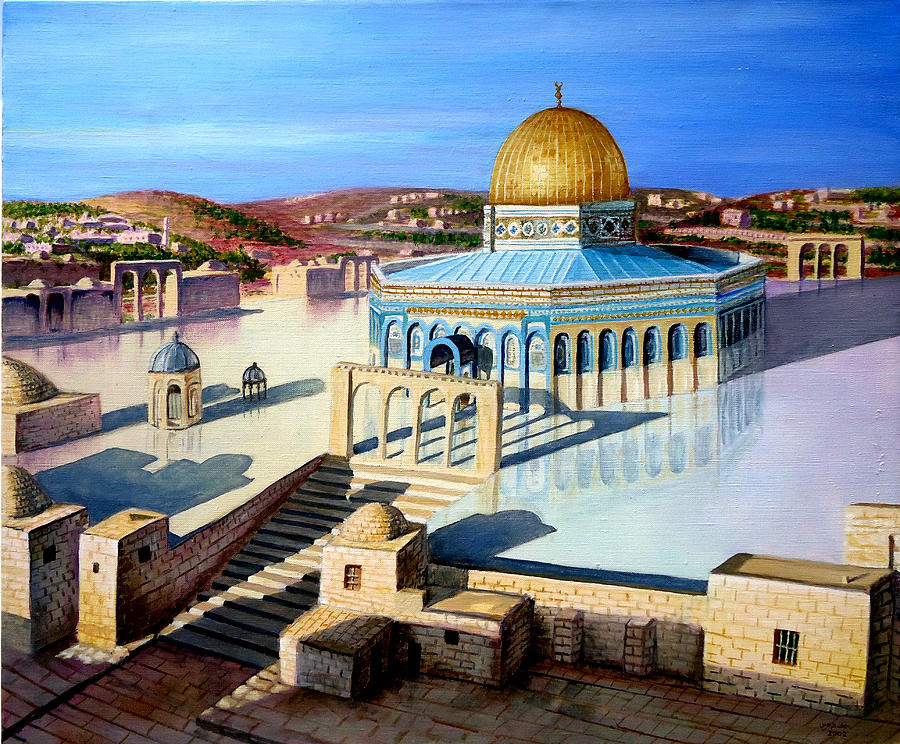 2. Jerusalem Cityscape by Karen Liebman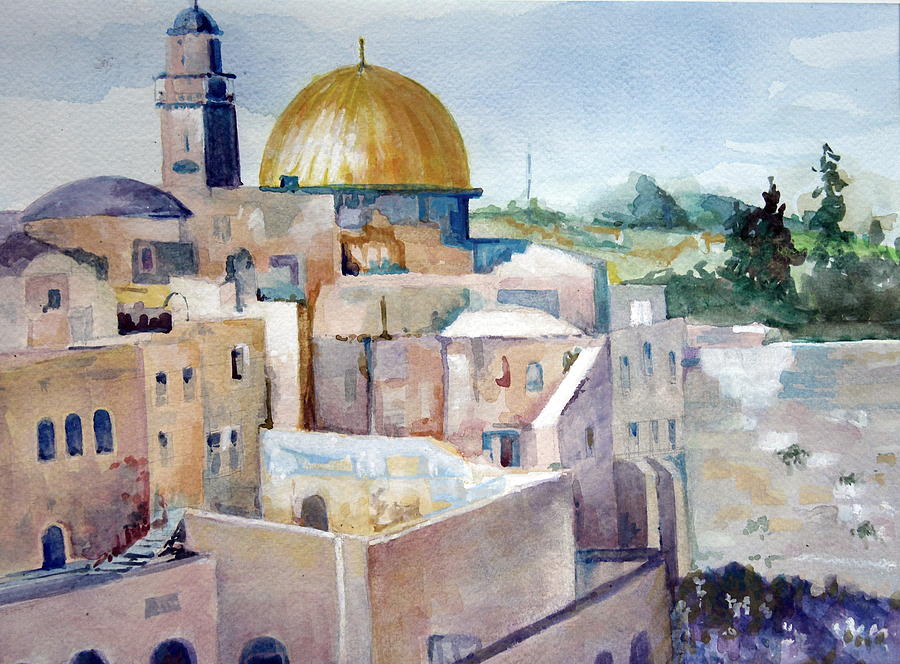 3. Jerusalem Garden On The Stones by Leonid Afremov
4. Rock Dome by Laila Awad Jamaledin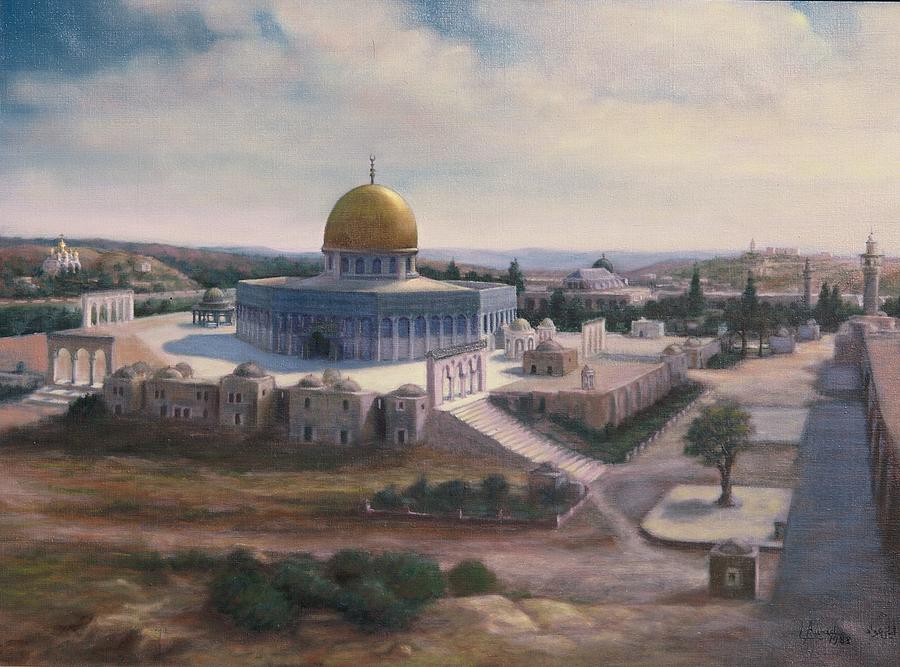 5. Palestine by Ismail Shammout
6. Old City Nocturne II by Brocha Teichman
7. Jerusalem From The Mount of Olives by Edward Lear
8. Panoramic View of Jerusalem by Abraham Zimmermann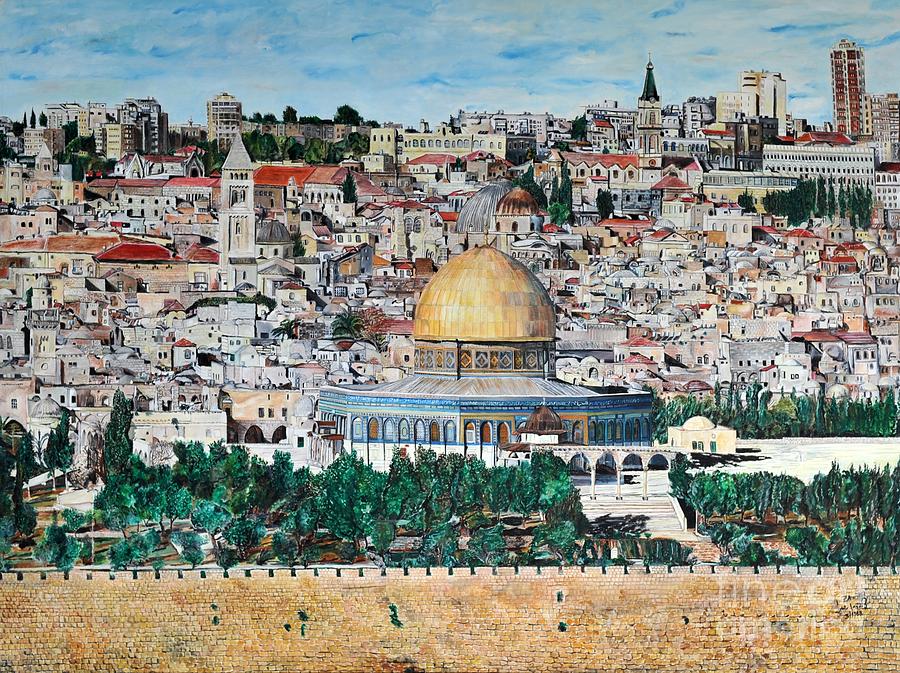 9. By Yasser Dweik
10. By Ahlam Al Faqih
11. Behind The Wall by Nabil Anani
12. David Bomberg Church Of The Holy Sepulchre Jerusalem 1925 by Munir Alawi
13. By Irina Naji
14. Jerusalem 1839 by David Roberts
15. Doorway Into The Holy Sepulchre by John Fulleylove
285
LET US INTO YOUR INBOX.
WE PROMISE WE'LL BE GOOD.