5 Reasons Why Uber & Careem Just Aren't That Good Anymore In Egypt
Lifestyle
Ahmed El Ramady
3 weeks ago
Ever since Uber and Careem took over Egypt and replaced old taxis, they've had their ups and downs. Recently however the downs have been overtaking the ups by miles, due to some of the drivers' attitudes — and their services just aren't the same as before. Here are the most common of our issues.
Accepting your request from far away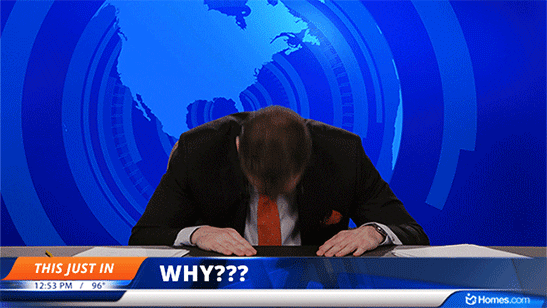 Nothing is more disappointing than requesting a ride with the app showing an expected ETA (estimated time of arrival) of around five minutes, but then a driver who is miles away and nowhere near your area accepts your request and the ETA suddenly becomes 15-20 minutes instead of five. The worst part is when the driver calls to confirm your current location, they all say "٥ دقايق و اكون عندك". I think most Egyptians already know the level of credibility that this statement holds. So the next time you hear it, just prepare yourself for a 20 minute wait.
Taking long routes on purpose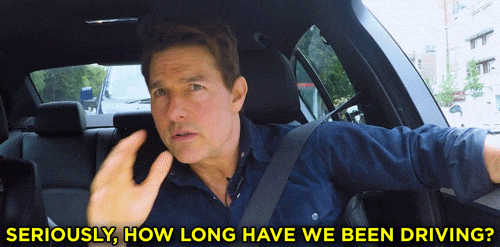 It's a simple equation really, the longer the distance and time of the trip, the higher the fare you pay. These types of drivers pretend to know better than Google Maps and no matter how hard the GPS service tries to navigate the driver into the shortest route possible, they have this amazing ability of still finding roads with the most traffic to collect a higher fare at the end of the trip. A valiant effort by the GPS though. Make sure you grab a friend of yours who knows the way to avoid the wrath incurred by these traffic-magnet drivers.
The sudden change of heart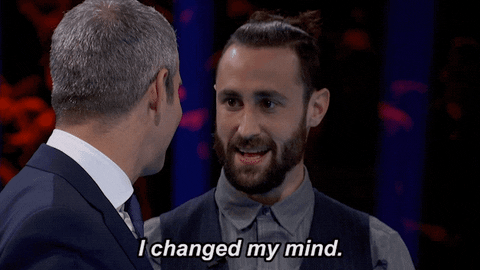 One of your concerns while using the app is actually finding a driver in your area while the app is processing your request. Another concern to add these days is if the driver will actually stick to his word and show up at your location because some of them actually change their mind after initially accepting your request. Some cancel it without even calling to tell you, but some actually have the decency to call and come up with the most absurd Egyptian excuse you can think of. Forget about stuff like "خالتي بتغسل", trust me you'll hear the most ridiculous excuses ever. This in turn automatically places a 10 EGP fine to be paid on your next trip, not to mention the amount of time that goes to waste in the process.
You never really get your change back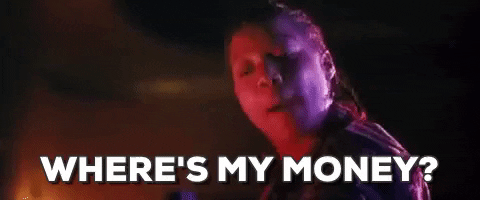 If you use the Uber cash option, some drivers don't have change so they either make you wait until they try and find change from shops around or they give you back some of it and decide that the remaining amount is just theirs. As for Careem, their case is the same as Uber's but they transfer the remaining amount to be used as credit for your next trip. This is handy for people who use the app frequently but doesn't really help others who rarely use it and just want their change in the form of actual real money.
No direct form of contact for complaints
Another major issue to complete the set is that the apps don't provide any means to make a proper complaint about any of the inconveniences mentioned above. To be fair, they sometimes contact you depending on the rating you give the driver but it's a rarity and these emails they send you don't do you any good. As a precaution, make sure you take a screenshot of the driver's details on the app that include his name and his car's type, model and plate number. It could help you out someday… that's if they reply back.
274
LET US INTO YOUR INBOX.
WE PROMISE WE'LL BE GOOD.