7 Different Ways We Reimagined Cairo
Lifestyle
Konafa Team
5 months ago
You'd have to live under a rock to not notice Taj City's "Cairo Reimagined" initiative that mysteriously popped up on our bridges (and our timelines) with zero explanation. The digital initiative especially caught our attention —  user-generated images of how they envision Cairo; a combination of both imagination and design. Here's some of our favorites:
And while we're in no way affiliated with the initiative, we here at El Konafa appreciated it enough to want to participate in our own way. 
1.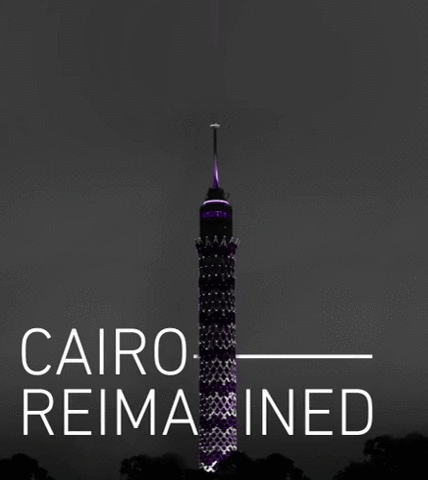 2. 
3. 
4.  
5.  
6.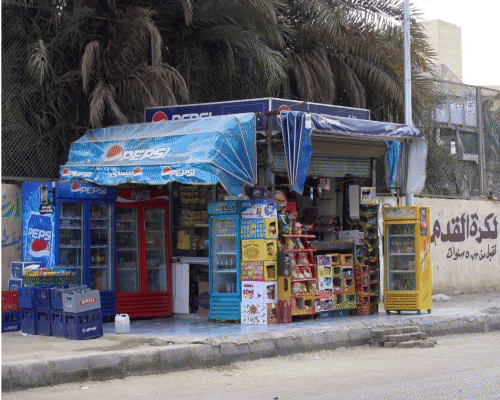 7.  
668
LET US INTO YOUR INBOX.
WE PROMISE WE'LL BE GOOD.