7 Tips For Buying A Car In Cairo
Listicles
Mona Bassel
5 months ago
Let's face it – driving in Cairo can be one of the most stressful things you can ever experience. And when you end up buying the wrong type of car, it can become even more nerve-wracking.
If you're intending to take the plunge and buy your own army tank to face the chaos that is the Egyptian street, then you'd better do it right.
So, what are the characteristics of this ultra-resilient vehicle?
1. Spacious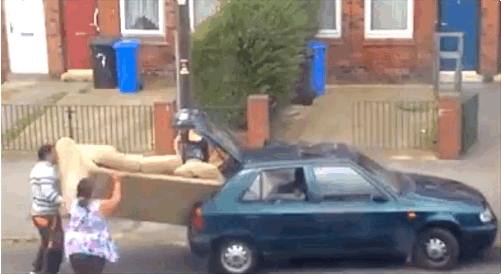 Whether your poison is the October Bridge or the Mehwar (or both), you're bound to spend countless hours with a view of headlights and bumpers.
You might as well be comfortable doing it – otherwise you're just torturing yourself. Make sure you and your friends won't be too cramped up in there and that there's enough leg room. Now, just fill it with snacks, water and good music and you'll be all set.
2. Moderately Priced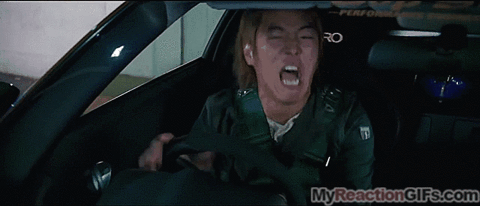 How many times has someone rear-ended you without a second glance? How often does a kind passerby carve a nice, squiggly line on your car door?
Of course, almost all car brands have more than doubled in price after the devaluation, but if your car is worth more than 500K, chances are you'll want to hug it and shout at the heavens after every Tom, Dick and Harry contributes to its demise.
3. Fuel-Efficient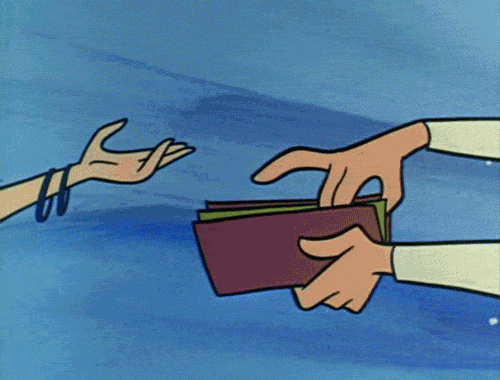 Now that gas has the potential of costing you an arm and a leg, this is something you need to take into consideration when making your purchase. This is especially relevant for people who work far away from home. If you don't want to spend your entire salary on gas, skip the big four-wheel drive and opt for something that's fuel-efficient.
4. Light Colored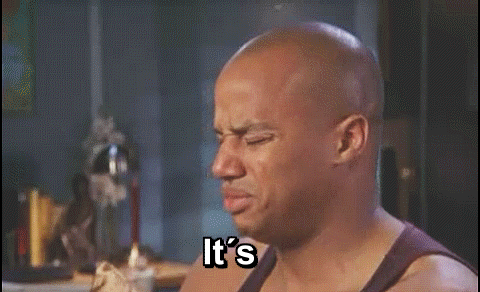 It might sound like a load of BS, but just like darker fabrics absorb heat more than lighter ones, the same applies to cars. In fact, the state of California actually considered the option of banning dark-colored cars for the safety of its residents.
Since the Cairo heat is a force to be reckoned with, you can try to avoid losing your weight in sweat by simply opting for lighter-colored cars like silver or white. It might not be the most badass vehicle in the world, but it'll be the more sensible option.
5. Speed Bump Resistant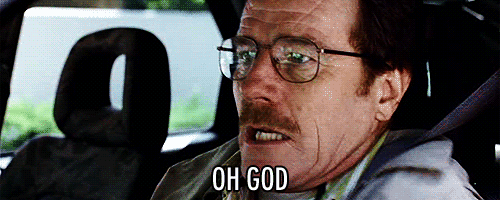 Low cars (like sports cars) are guaranteed to suffer from all the speed bumps and potholes in almost every Cairene street. Unless you'd like to spend an hour going over every speed bump in slow motion, get a practical car that won't cry in agony every couple of minutes.
6. Competent Service Center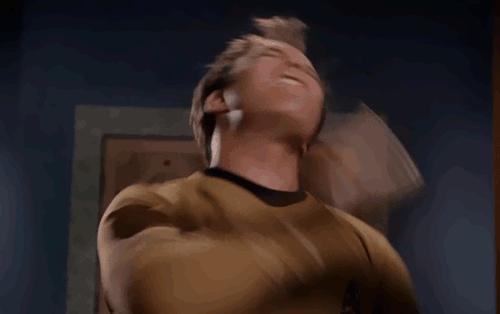 Aside from your regular maintenance appointments, you'll probably need to get something fixed at one point or the other. It's always helpful to check out the social media pages of the car brand in Egypt, or at least ask people who've purchased the same type of car.
If the service center is notorious for its hassles and incompetent service, you'll want to commit a felony every time you visit. Save yourself the hassle and do your research first.
7. Available Spare Parts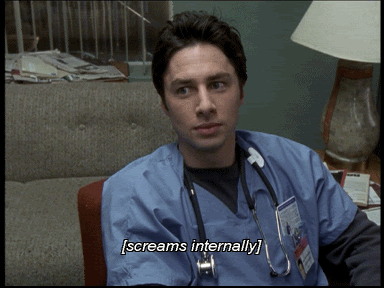 Ask any auto shop and you'll immediately find out which cars have the most commonly available spare parts. Some places even offer cheaper parts from China, which will save you a ton when you want to replace your headlights.
But if you buy a brand that isn't commonly found in Egypt, have fun on your wild goose chase for spare parts or get ready to pay up some serious cash.
469
LET US INTO YOUR INBOX.
WE PROMISE WE'LL BE GOOD.