9 Boutique Hotels You Should Try At Least Once in Egypt
Travel
Konafa Team
4 months ago
For starters, what exactly constitutes a "boutique" hotel? A boutique hotel is smaller than the usual hotel chains (can be as small as 10 rooms), and usually has unique style and design. Whereas a room in the Hilton and a room in the Sofitel aren't going to differ much, most boutique hotels have their own individual flavor. But just a heads up — just because a boutique hotel is small, does NOT mean it's necessarily cheap. Many are very upscale and very guest-oriented. 
Here are a few you try, whether you're looking for a vacation outside of Cairo or just a staycation. Prices are based on averages provided by Trip Advisor. 
1. Lazib Inn Resort & Spa
Location: Fayoum
Touted as an "Egyptian escape", this boutique hotel on Qaroun Lake is great for a weekend getaway, complete with Swiss-quality service. 
Average price a night: 3500 – 4000 EGP per room
2. Villa Belle Époque
Location: Maadi, Cairo
Hidden on a tiny street in Maadi, this little hotel is an oasis of green and quiet in the city. 
Average price a night: 4000 – 5000 EGP per room
3. Le Riad De Charme
Location: Old Cairo 
Found in the heart of Old Cairo on Muez El Din street. The rooms are all Arabian and North African inspired.
Average price a night: Currently closed for renovation, so not sure what their new prices will be. 
4. Al Moudira
Location: Luxor
Think Arabesque and Ancient Egyptian luxury. Al Moudira is especially loved for its restaurant and the courtyard pool to shake Luxor's heat.
Average price per night: 4800 – 5500 EGP per room
5. Longchamps Hotel
Location: Zamalek, Cairo
This little hotel sits atop a building in Zamalek, and has a large green terrace that's particularly appreciated by guests. Not fancy but they'll take care of you.
Average price per night: 1500 EGP per room
6. Talisman Hotel
Location: Downtown, Cairo
The sister hotel of Le Riad, Talisman claims to be Egypt's first boutique hotel. This little hotel isn't luxurious, but it's homey.
Average price per night: 1600 EGP per room
7. Anakato
Location: Aswan
A little boutique hotel in the form of Nubian houses on the riverbank. Not luxurious, but clean and authentic. 
Average price per night: 1000 – 1500 EGP per room (for Egyptians)
8. Alf Leila
Location: Dahab
This little boutique hotel has only seven rooms, and each is decorated differently with its own theme. It's a cosy and safe choice while in Dahab.
Average price per night: 6oo EGP per room
9. La Maison Bleue
Location: El Gouna
A lap-of-luxury boutique hotel on the shores of Mangroovy beach. Perfect place for privacy and beautiful sea views.
Average price per night: 5250 EGP per night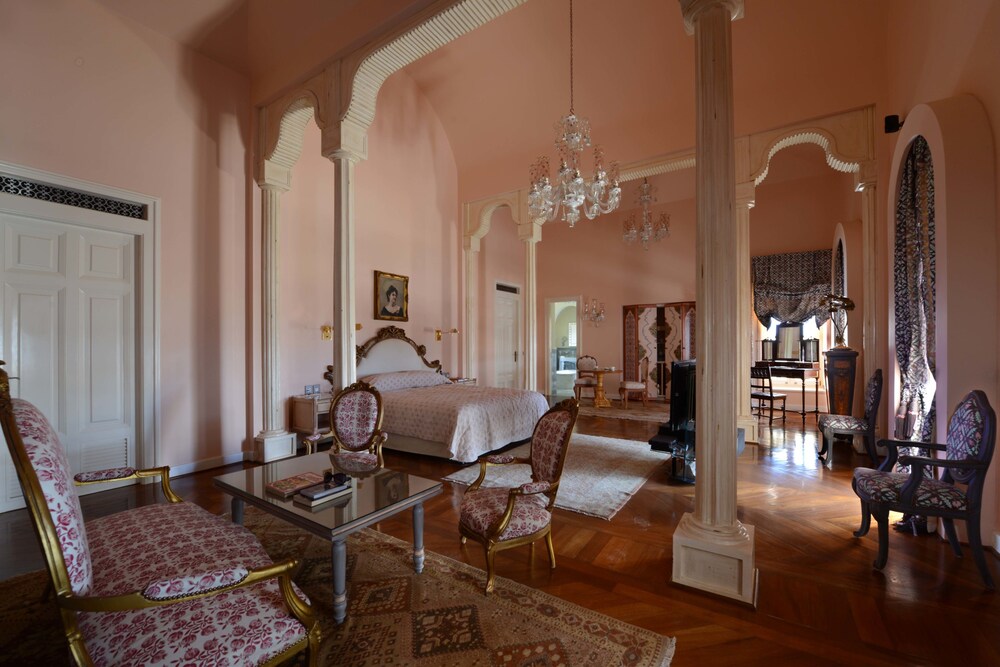 1067
LET US INTO YOUR INBOX.
WE PROMISE WE'LL BE GOOD.