Last Minute New Year's Trips For All The Procrastinators Out There
Travel
Konafa Team
3 months ago
Want to travel for the New Year long weekend but totally dropped the ball on planning? We know that it now seems like everywhere is either too far, too expensive, or just fully booked — but that's not necessarily the case, if you think out of the box a bit. Sure, a flight to Aswan will cost a kidney and Gouna doesn't have an available shoe box to sleep in, but there are other options!
1. Fayoum
Fayoum and its lake are equally as beautiful in winter as they are in summer, just colder. It's close to Cairo and very underrated, meaning that you'll be able to find accommodations if you're flexible. The higher-end spots like Lazib Inn might be booked, but there are a bunch of other vouched-for options: Kom el Dikka, Byoum Lakeside Hotel, Zad al Mosafer, Sobek and more. You can check out Wadi Rayan's waterfalls and whale remains in Wadi el Hitan, as well as sandboarding (or just chill by the lake if you want to move as little as physically possible). 
2. Camping in Wadi Degla
A totally different experience without even really leaving Cairo. Wadi Degla protectorate is a great spot to hike, camp, have a barbecue and stargaze. You have to pitch your own tents, and remember, pack layers!
3. Ain El Sokhna
Ain El Sokhna is a great spot if you're a group of friends and just want a place to chill and have fun. There are hotels there but also apartments for rent on Airbnb, which might be cheaper. Play games, have a barbecue and enjoy being away from it all, but still close to Cairo. 
4. Ras Sedr
While the well-known places like Matarma and Soul (Hacienda) might be fully booked, you can still nab either a rental or stay at some of the lesser-known places, and drive to Soul etc. if you're looking for more of a crowd.
5. Alexandria
Itching to leave Cairo ASAP? Hop on a train to Alex. There are lot of places to stay, from high-hotels to shady-as-hell hotels that are dirt cheap. Enjoy the weather, seafood and views. 
6. Staycation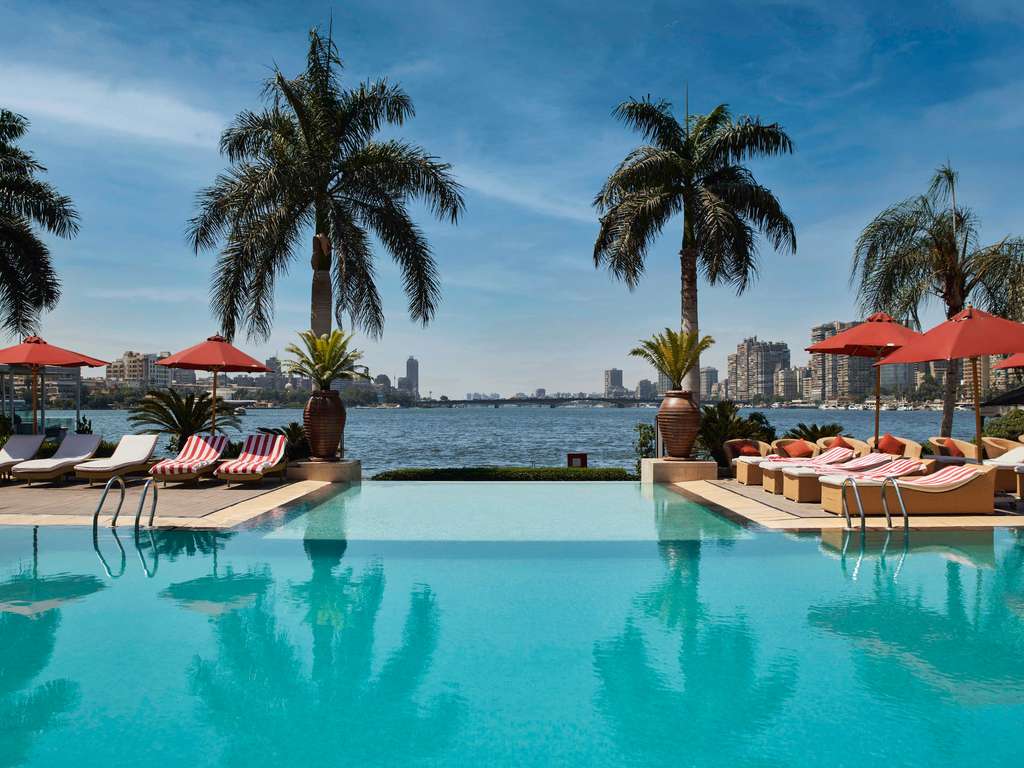 Can't be bothered to leave the city but still want to do something different for NYE? Then book a room in the hotel of your choice and have a staycation. We recommend the hotels with heated pools (Sofitel Gezirah for example, picture above). Take a swim, use the spa, enjoy the hotel beds and room service. A hotel room will end up probably costing less than actually traveling anywhere, and it's 100% hassle-free.
Happy new year!
278
LET US INTO YOUR INBOX.
WE PROMISE WE'LL BE GOOD.